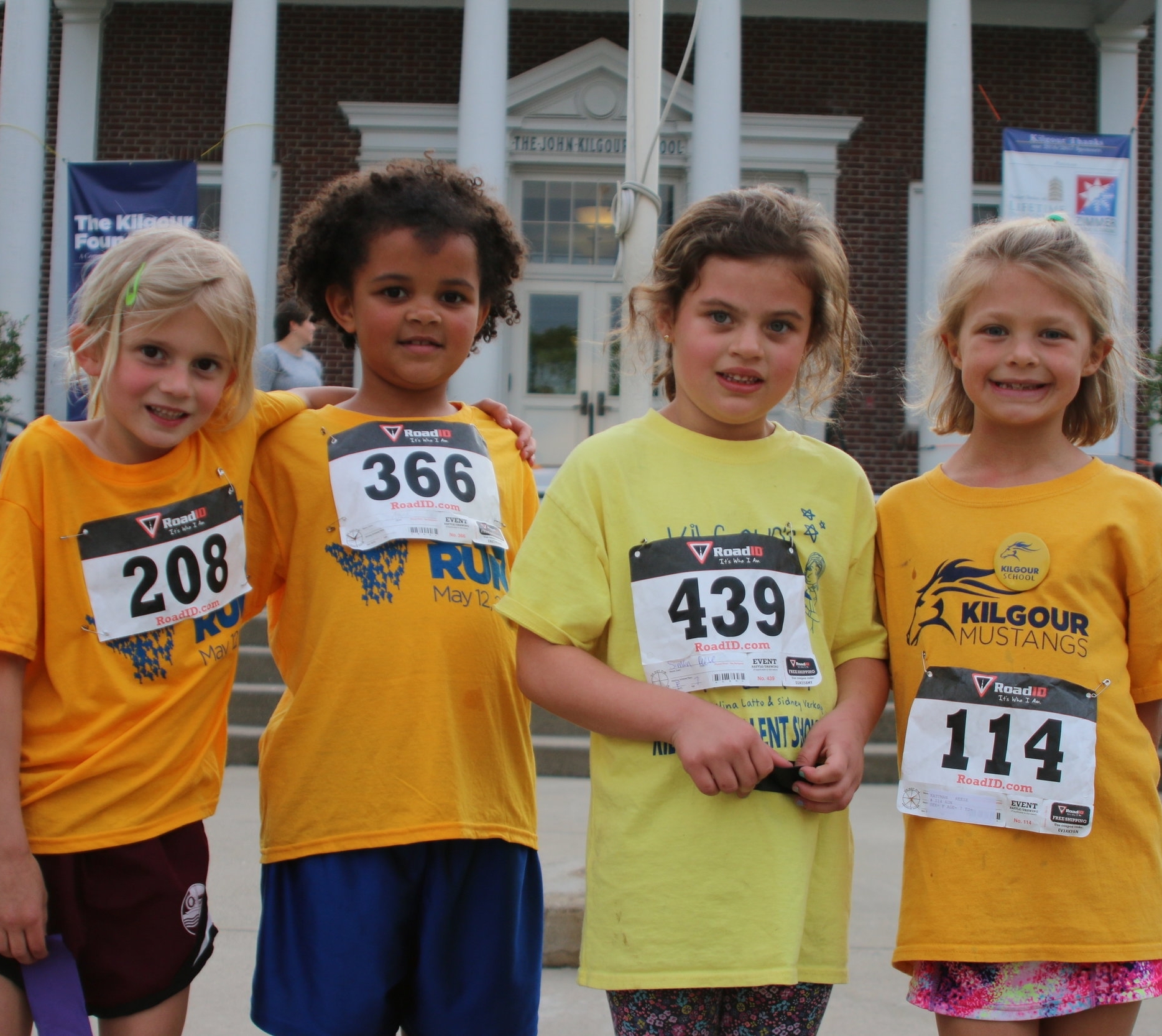 The Kilgour Foundation builds financial and other community resources to help serve the short and long-term interests and development of the school so that all students can achieve their highest potential. The Foundation achieves its purpose with the help of Alumni, Parents and the Community.
Vision
Great schools define great communities. Great communities value and support great schools. Our schools should have the resources to allow all students to grow without limits.
Core Values
The foundation of Kilgour relies on six pillars:
EXCELLENCE - We endeavor to help our students achieve their fullest potential.
COMMUNITY - We strive to create an inclusive school family, embracing diversity.
RESPECT - We nurture and develop an awareness of the potential in ourselves, others, and environment.
CREATIVITY - We provide students with opportunities to engage their passions through original and unique experiences.
RESPONSIBILITY - We foster the development of self- respect, self-reliance, and accountability in all facets of life.
WELL BEING - We focus on the whole child with an emphasis on physical, intellectual, emotional, and social development.
Priorities
Our priorities focus on five key areas:
Academics
Sustaining our commitment to a rigorous curriculum that excels students to their fullest potential.
Co-Curriculum
Providing innovative opportunities for students to engage in technical, entrepreneurial, physical, cultural and the fine arts to enhance their creativity and real world experiences.
Community
Becoming a hub of the community where all families, community partners and stakeholders participate in and input to the mission and vision of our school.
Culture
Promoting a culture that values inclusiveness, respect, diversity and social- emotional health for all students, staff and families.
Facilities
Creating a state of the art facilities that enhance the intellectual, physical and social- emotional development of children.